Imagine a moment in time or a loved one that you want to remember forever. these large scale paintings help you do just that. Most measuring over 4 feet in length, these moments become larger than life. the paintings below celebrate personality, family and joy for life. each painting is a personal and unique story. Many times the images we love the most cry out to become a painting. if you have a moment in time you would like captured in a one of a kind work of art, please contact lois.
- PLEASE CLICK IMAGE TO VIEW FULL SIZE -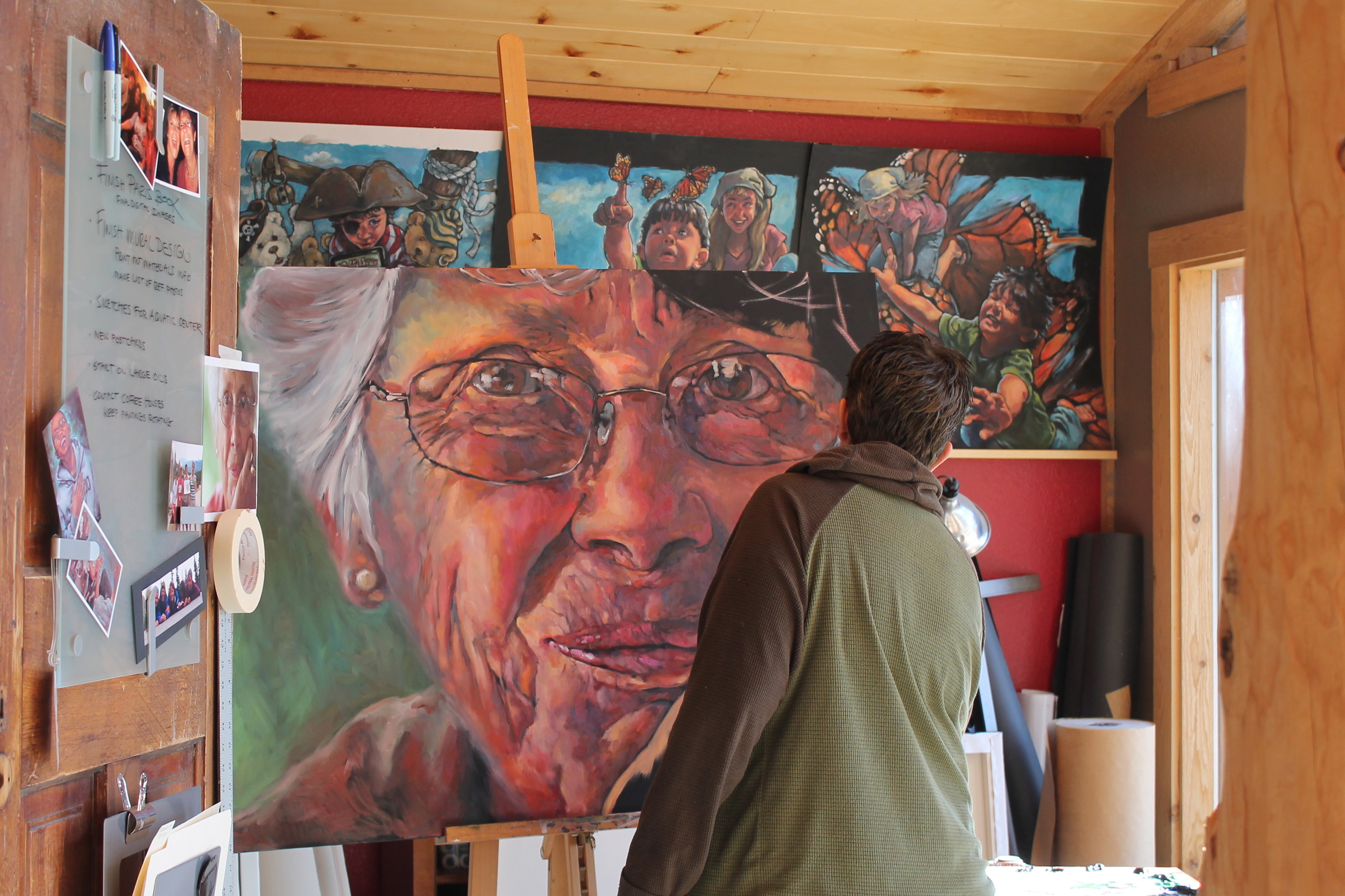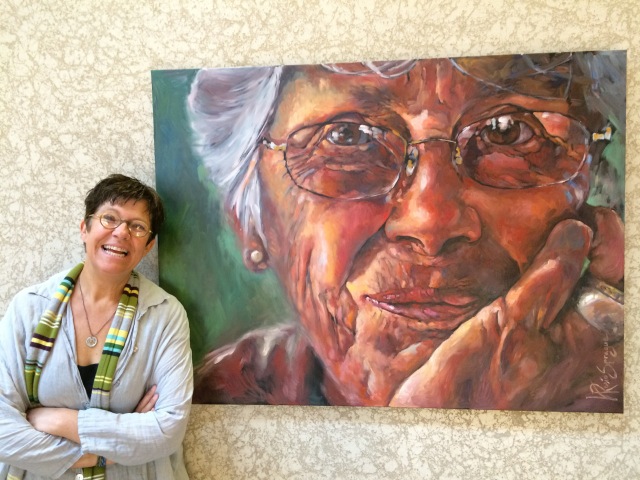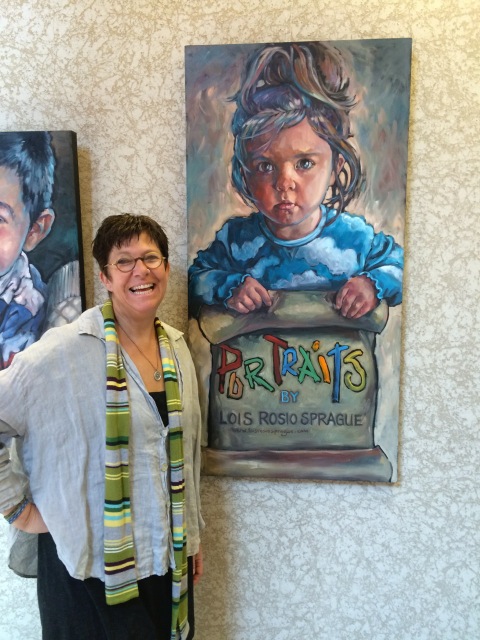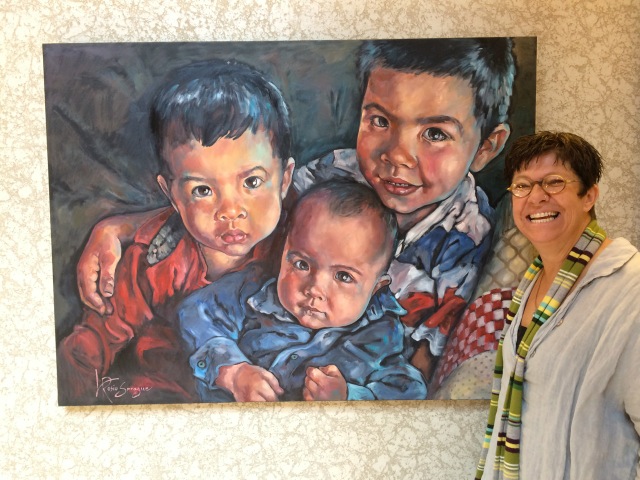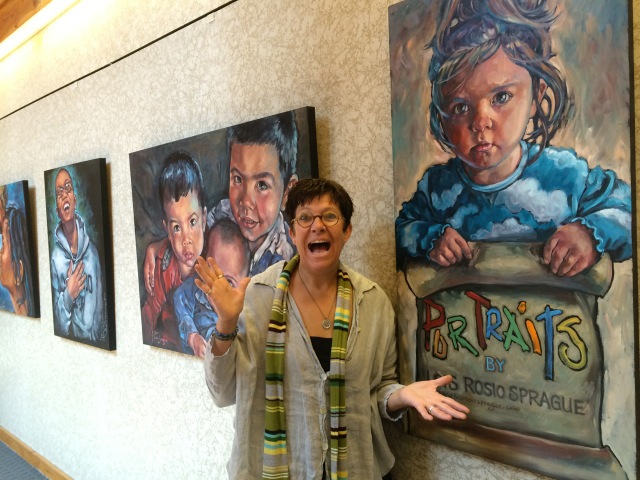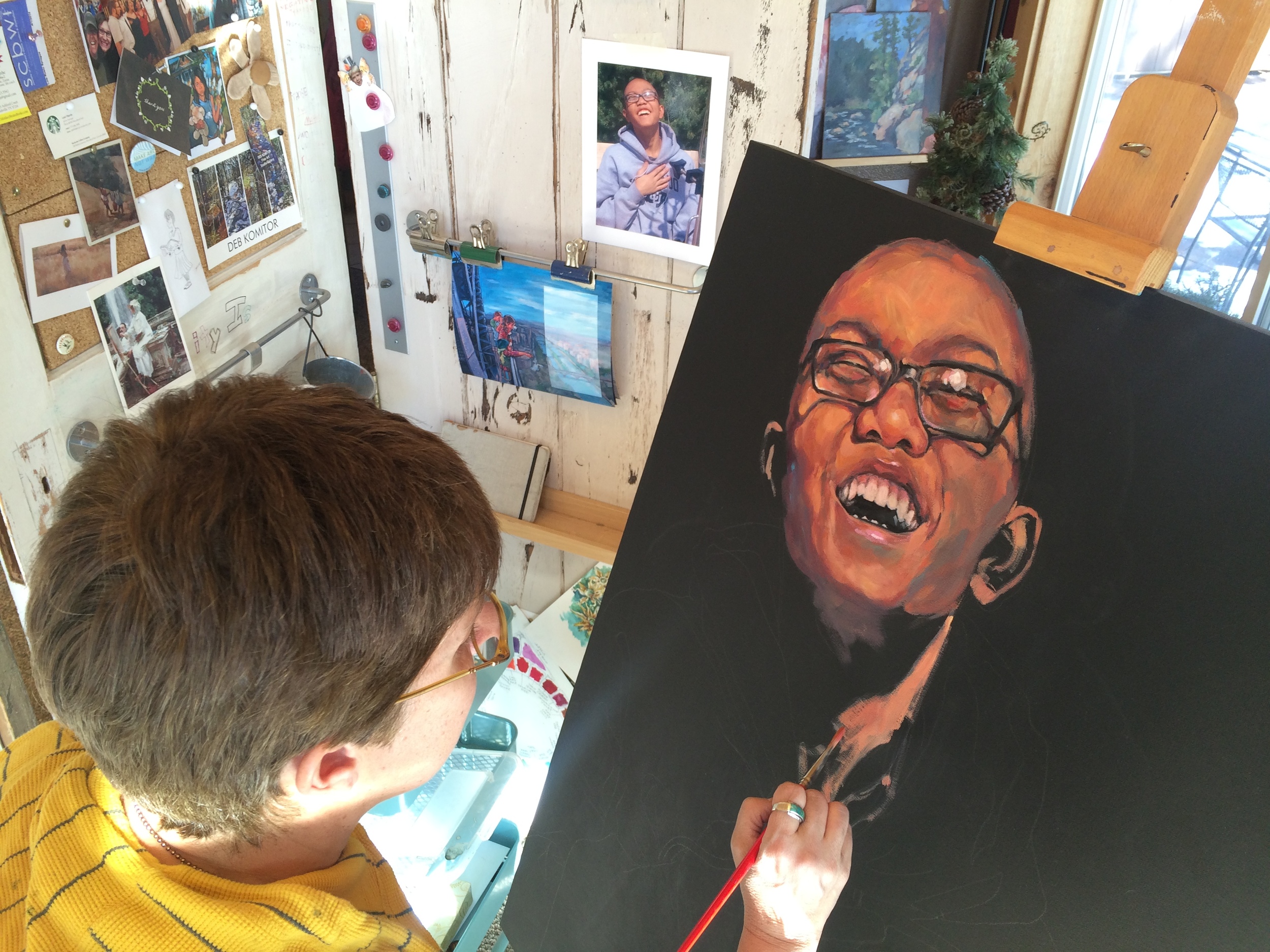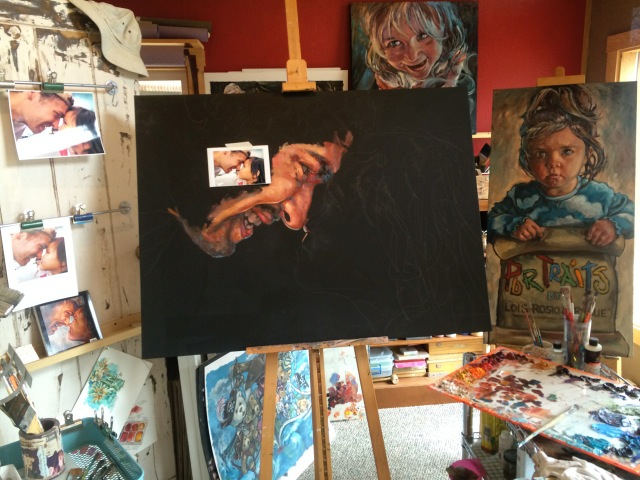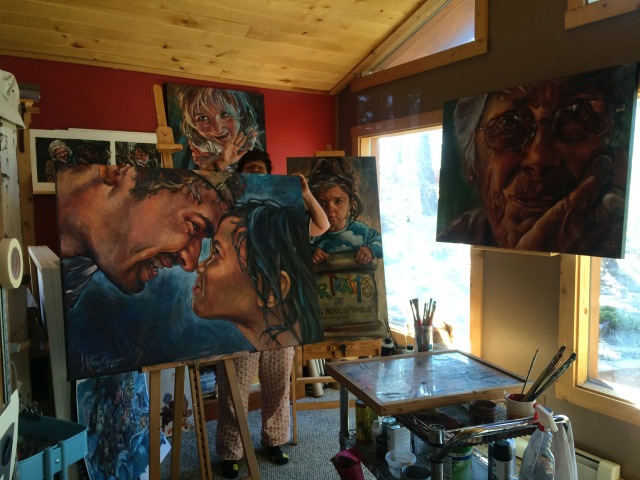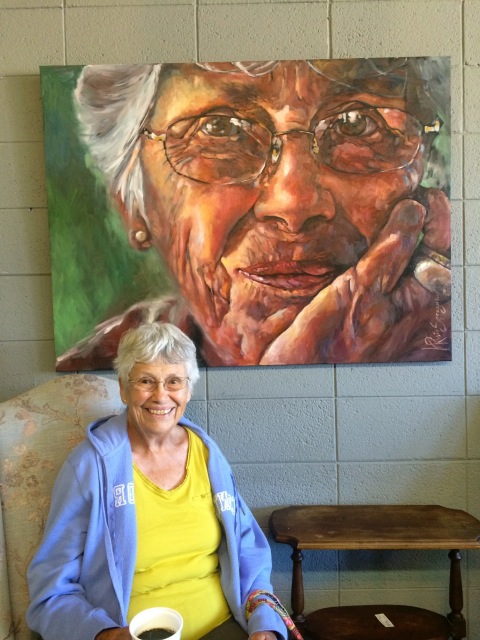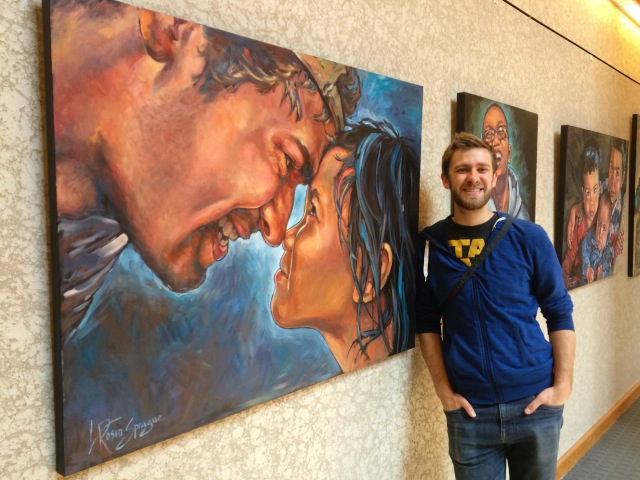 LARGER THAN LIFE
The images above may not seem to be large scale PAINTINGS at first glance. here's a behind the scenes look at what it takes to bring them to life. To learn more about the individual stories behind the paintings, visit the blog.